"Best Practice Guidelines for Agency Search Consultants without Agency Search Consultants, written by agencies (4A's) and approved by marketers (ANA)?!"

Pavol Mačinga
4A's/ANA 2020 Best Practice Guidelines for Agency Search Consultants Paper cover 10 areas:
Clearly Defined Marketer Expectations Surrounding the Agency Search Process
Clarity of Agency Search Consultant Compensation Practices
Agency Search Consultant Background
Fair Consideration of Agencies Without Regard to the Financial Interests of a Search Consultant
Material Requested Should be Relevant to the Specific Search
Confidentiality of Material and Data Submitted
Searches for 'Undisclosed Advertisers'
Nonexistent or Unassigned Searches
Agency Search Consultant Public Comments Regarding Agencies and Searches
Provide Feedback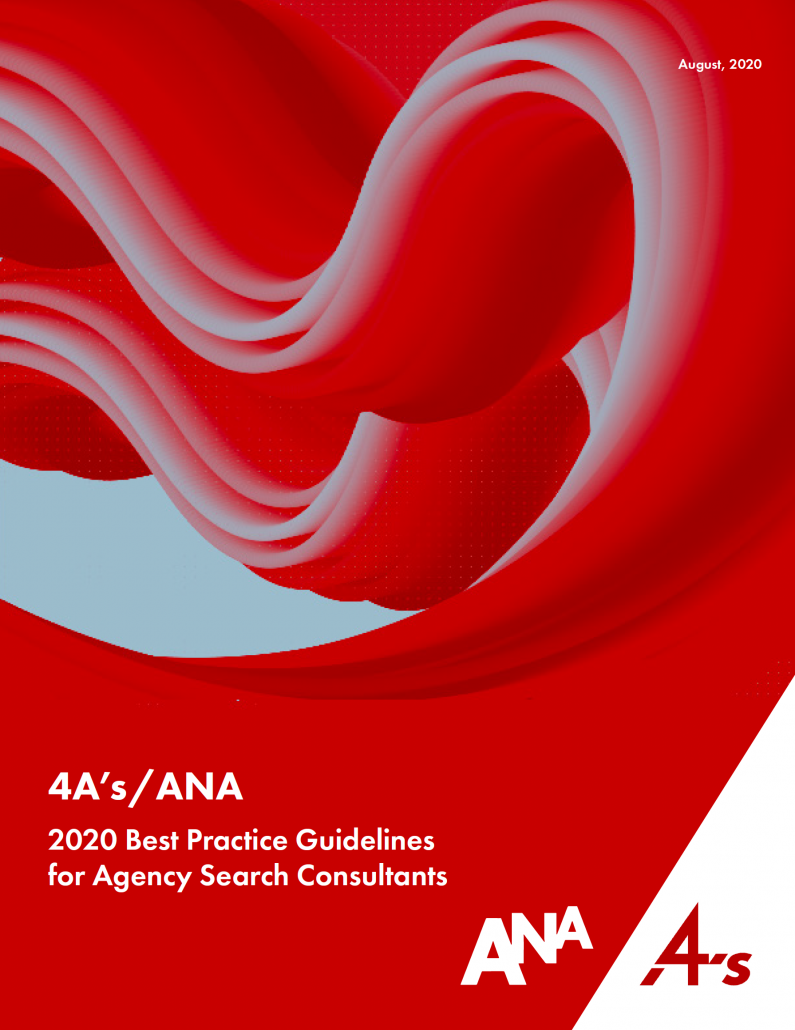 "These guidelines have been sent to the search consultant community (a group of more than 20) by the 4A's. 4A's is asking the respective consultants to verify that they have read it and will abide by the practices within it. Thanks to the 4A's for their collaboration on this initiative."

Bill Duggan, Group EVP at the ANA
New form of media agency fights against media consultants? What do you think?

Pavol Mačinga
---
promotion
Pavol focus on independent media consultancy with 26 years experiences in advertising media. Pavol is guardian of media budget as an investment in growth. Pavol integrate all media types while improve ROI/ROAS. Pavol helps Czech & Slovak advertisers to use media investment more effectively.